This project was my first experience in project management. The design had been completed previously by another designer and my job was to see through production testing and ensure the final parts were fit for purpose and that the customer was happy with them.
Although the product was relatively simple, I learnt a lot about management of a project, communicating with customers and suppliers and problem solving.
My first issue I needed to explore was the warping of the part after production. Due to the shape, the parts were very susceptible to warping. I explored multiple options, such as adding stiffness into the design, changing the material and creating a jig to put the parts onto whilst they cooled.
I found, after testing the samples, that although the warping was quite severe, it didn't actually stop the product from fulfilling it's job. The customer and their engineers were struggling to fit the end cap to the extrusion, and so in order to gain sign off, I visited them at their office to give them a demonstration, to show that the cap would still fit the extrusion and stay in place as it was designed to do, even with the warping.
This project wasn't the most technical, and the design not the most complex or flashy, but it was a great introduction for me into project and people management.
Additional Images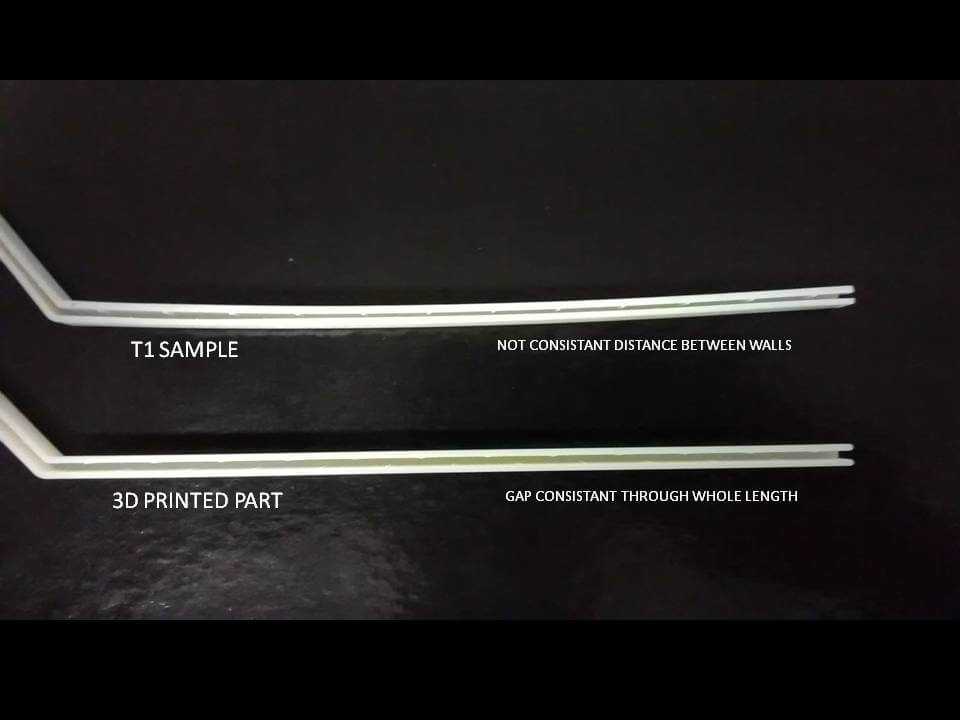 Comparison between 3D printed end cap and first run sample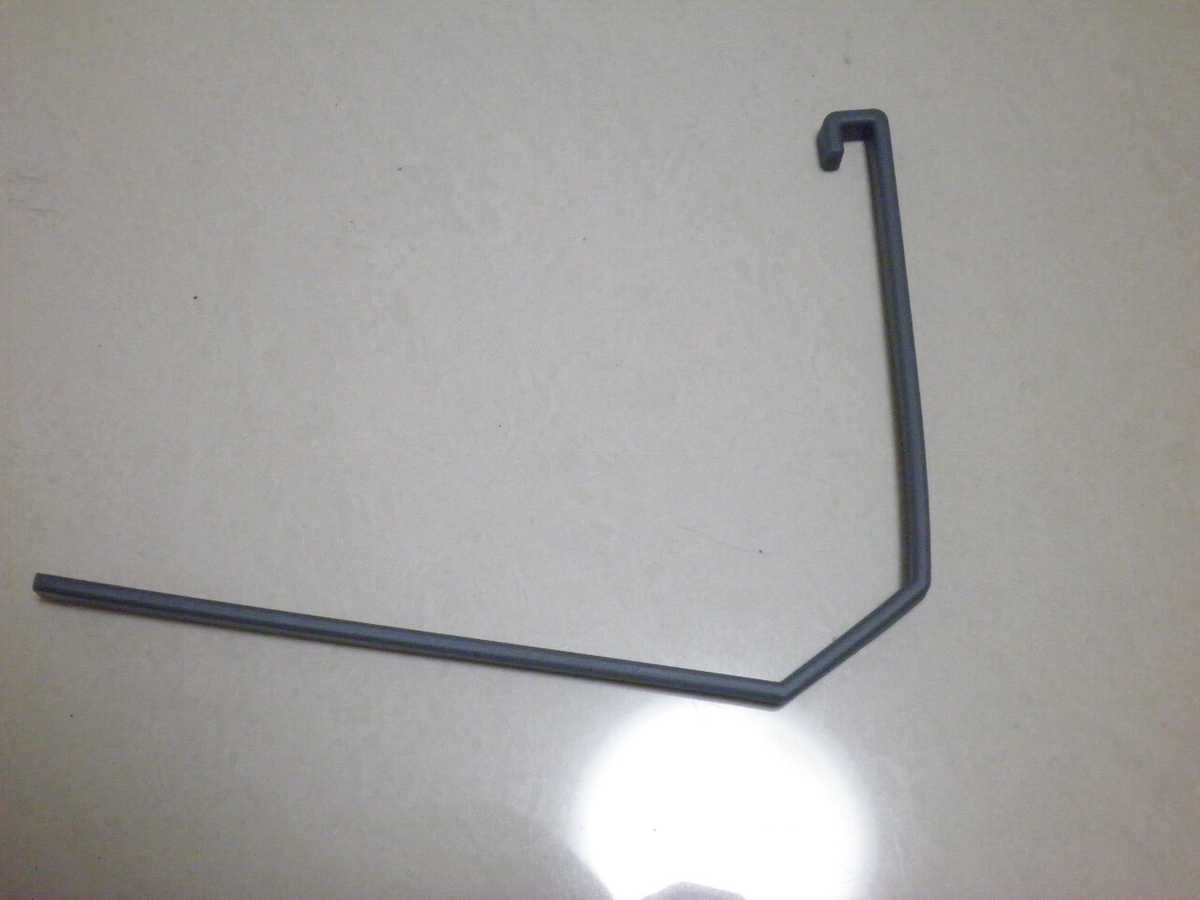 Second test run production sample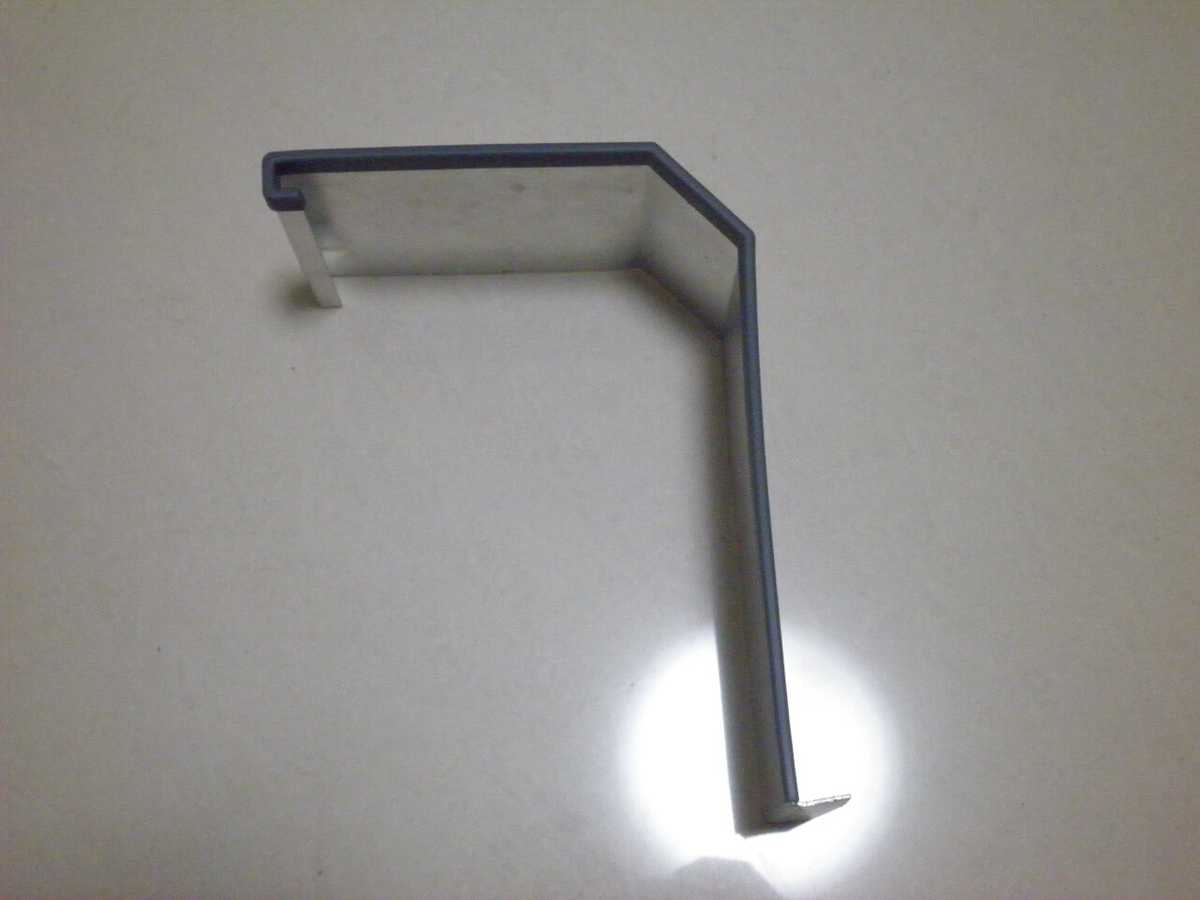 Second test run production sample fitted to metal extrusion